About TorricellaStore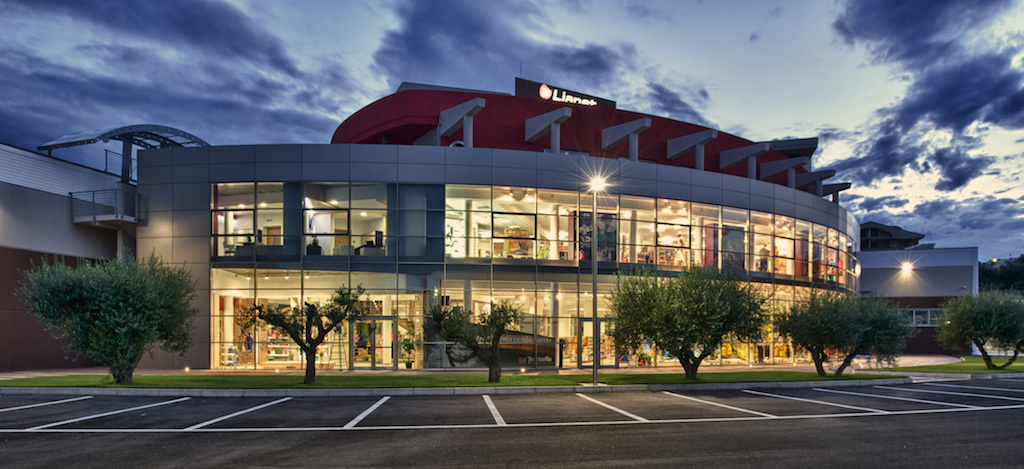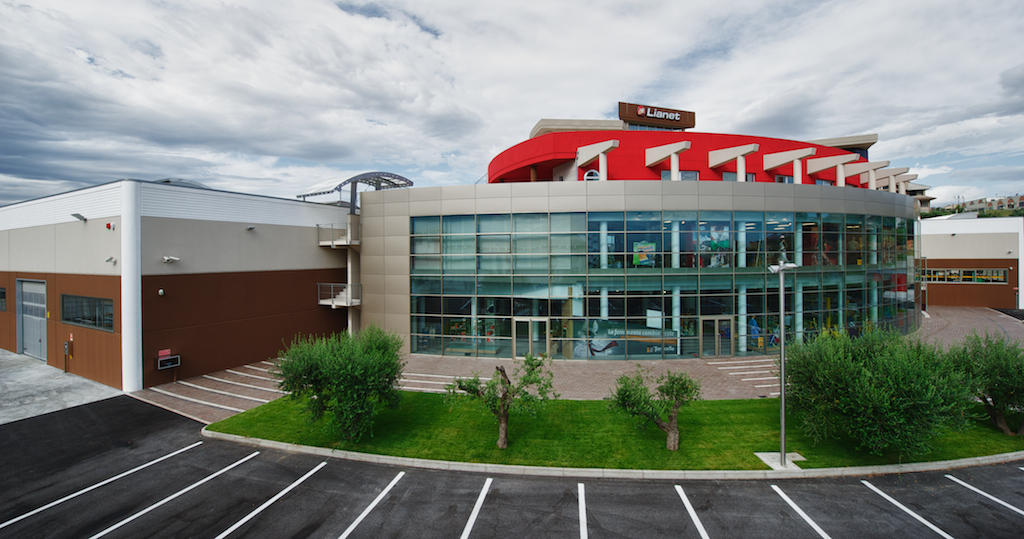 Torricella Store
is the brand by which Torricella Ettorino s.r.l. exercises its sales activity on the site.
La Torricella Ettorino s.r.l. is a dynamic business enterprise engaged in the wholesale and retail distribution of over 30 product categories, ranging from hardware to accident prevention.
The company was founded in the heart of San Salvo (CH) in 1957 by its Ettorino Torricella, who decided to devote himself mainly to the sale of construction products, supplying most of the entrepreneurs who began their business in those years. in a country that until then was exclusively devoted to agriculture.
In 1975, with the entry of children into the company, another warehouse was opened to encourage greater services and increase the range of products: no longer focused solely on the construction sector, but also on other areas. From metalworking to chemistry, from iron and steel to electronics, from textiles to agriculture, thus responding to the needs of small, medium and large industries that, in those years, began to develop in the Abruzzo region.
Torricella Ettorino s.r.l. is a company in continuous evolution and with goals that are always new to reach, promptly ready to anticipate and adapt to the needs of the market, it has introduced a large department dedicated to the accident prevention sector, and continues to believe today in this area and to invest in training courses on safety at work.
In 2011 the company Torricella Ettorino s.r.l. decides to expand its headquarters, acquiring avant-garde structures and larger warehouses and opening up a vast exhibition space. The new building covers an area of over 8,000 square meters which includes, in addition to the showroom, offices and warehouses, also a training room and a conference room, where educational and refresher courses are held for both staff and customers.
"Understand. Anticipate. Exceed. Satisfy all your expectations. Always"